Portable loo hire for every occasion
If you need Portable loo hire for your event D&P are the people to turn to, with extensive experience providing high quality toilet facilities for weddings, parties and events of all sizes.
D&P provide luxury toilets based on our client's specific needs and we pride ourselves on being able to offer you everything from a basic loo stall to a luxury palace toilet for any event that you are planning. Be it a wedding, a public event like a concert or a sporting event, we will provide the best in luxury toilet hire that you could possibly imagine & we also provide disabled portaloo for disabled persons in your events.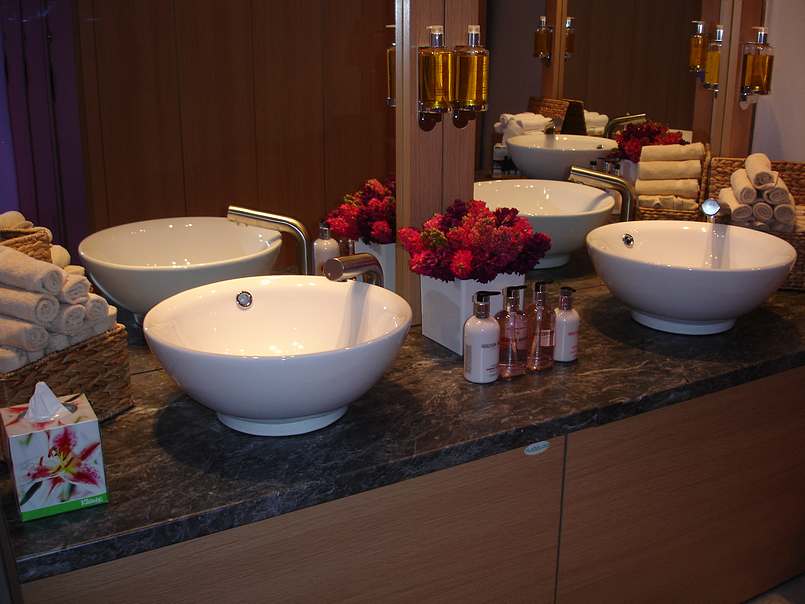 Our main goal is always to provide you with:
A comfortable, clean and luxurious service for your guests.
Timely setup, de-rig and collection services.
Provide attendants when you need them.
Visit you on site if you need to talk to us about anything or plan your agenda.
Be here to answer your questions; before, during and after your event.
Regardless of the type of event you are planning, we can provide the exact type of portable toilet you need. Please visit our service pages for further details. If you are planning an event and are looking for high quality portable loo hire please give us a call on 01494 526 065 or send us a message via our online contact form.